Highlights
One-click Spray
One-click spray can save time and effort. Instant and continuous two working modes, no need to manually pump up.
Adjustable Nozzle
Rotate left and right to adjust the atomization degree and area of the nozzle, so that each petal can be fully irrigated, bringing more meticulous care.
Meet Multiple Needs
The water tank is made of HDPE material, which has good chemical stability and can hold various liquids such as diluted alcohol and disinfectant.
Copper Motor
Built-in all-copper movement, the motor runs stably and powerfully, and the chip can reasonably control the water output, bringing a more stable and smooth use experience.
Large Capacity Battery
With a 1800mAh lithium battery, it can continuously spray about 80 bottles of water in the columnar mode of a 900ml water bottle, and the service life is 500 times of recharging, which brings higher safety protection.
Water Tank Volume + Disinfectant Double Scale Indication
The semi-permeable water tank can clearly see the water volume in the pot, and mark the water volume scale and disinfectant concentration indicator, which is simple and convenient to use.
Ergonomic Design
Streamlined design, higher grip comfort, convenient operation, and better user experience.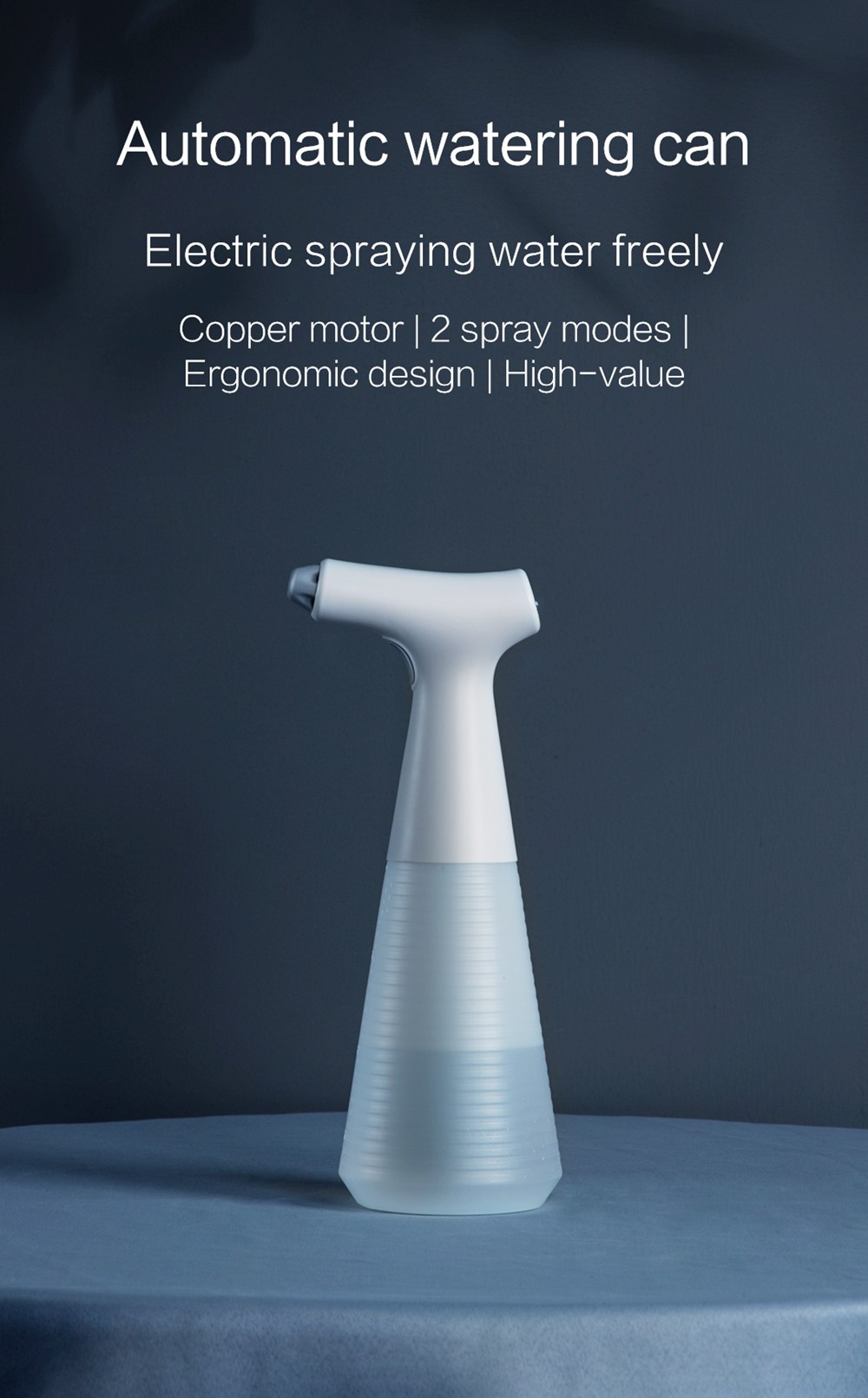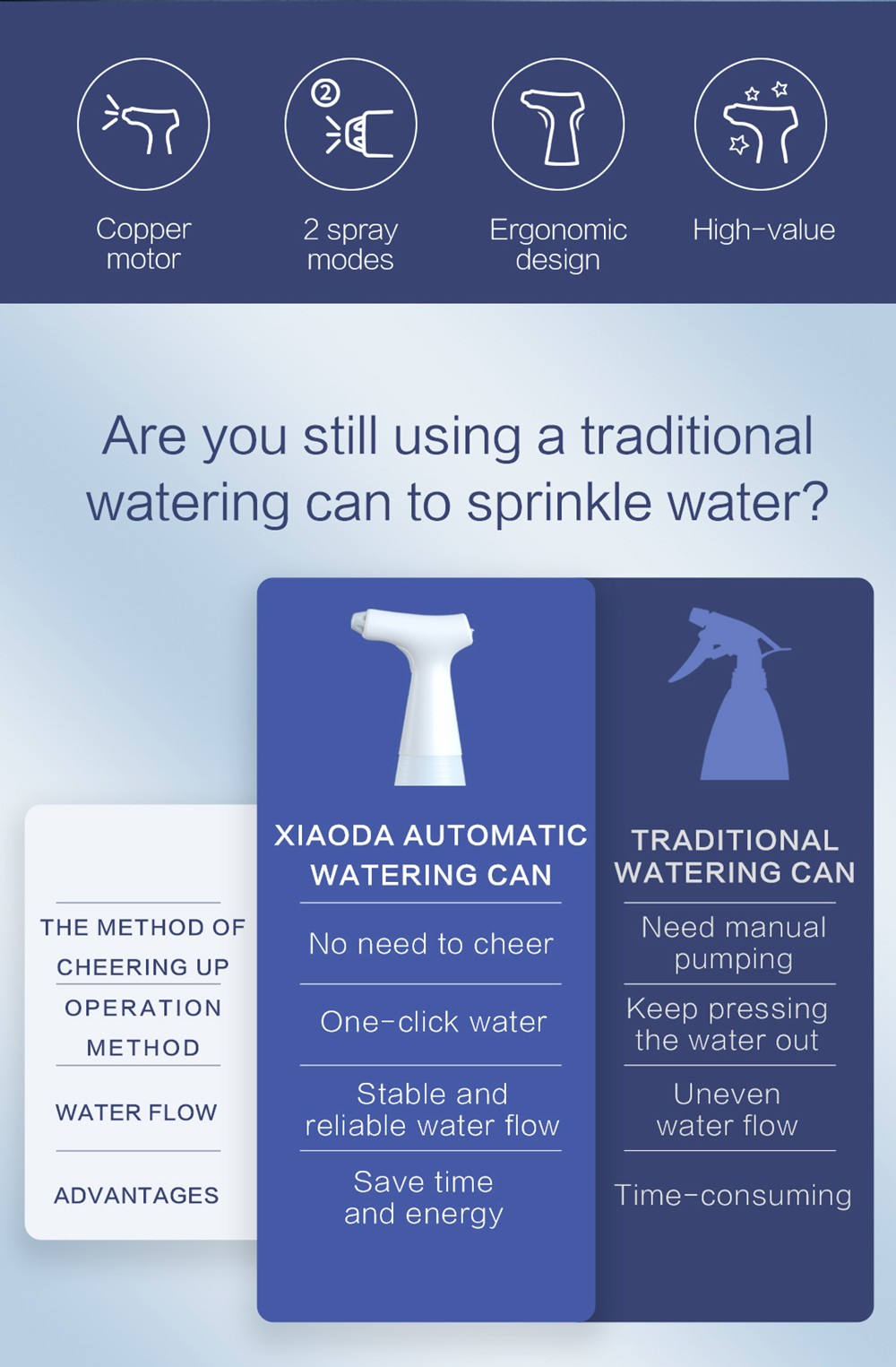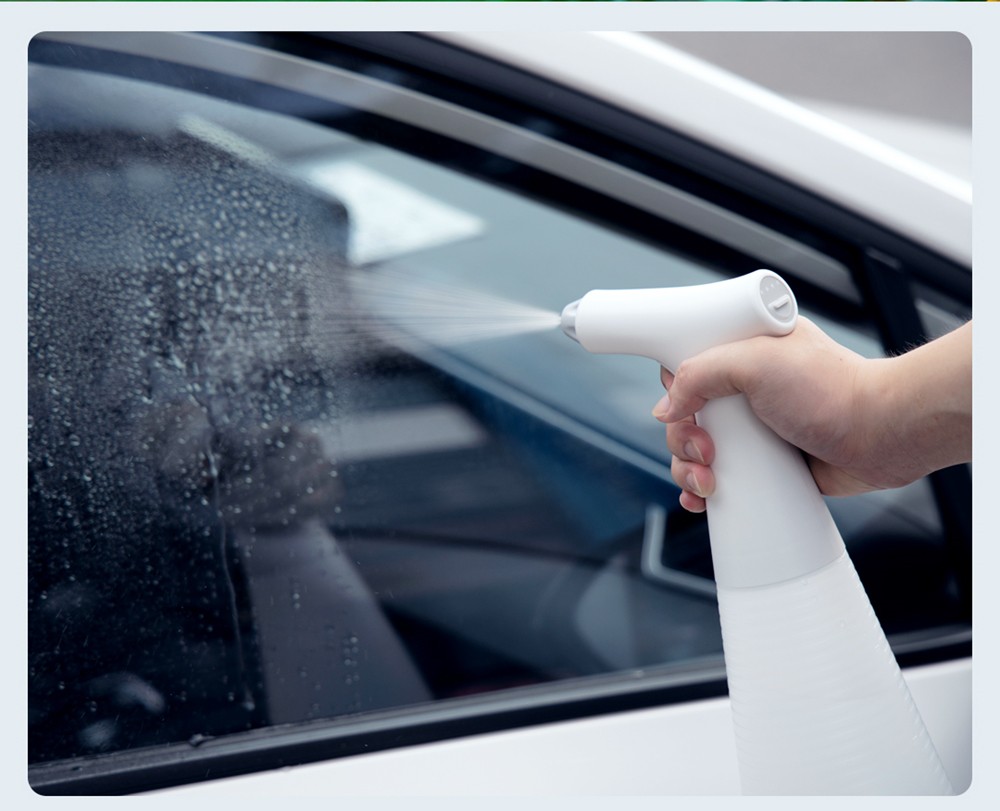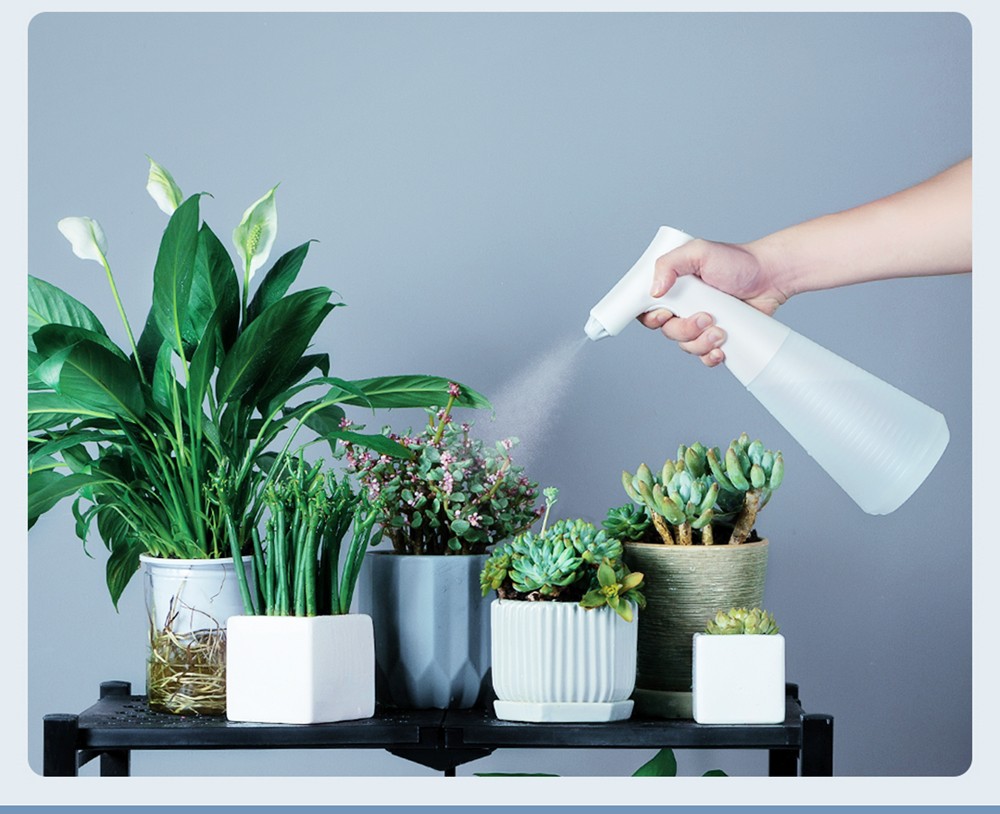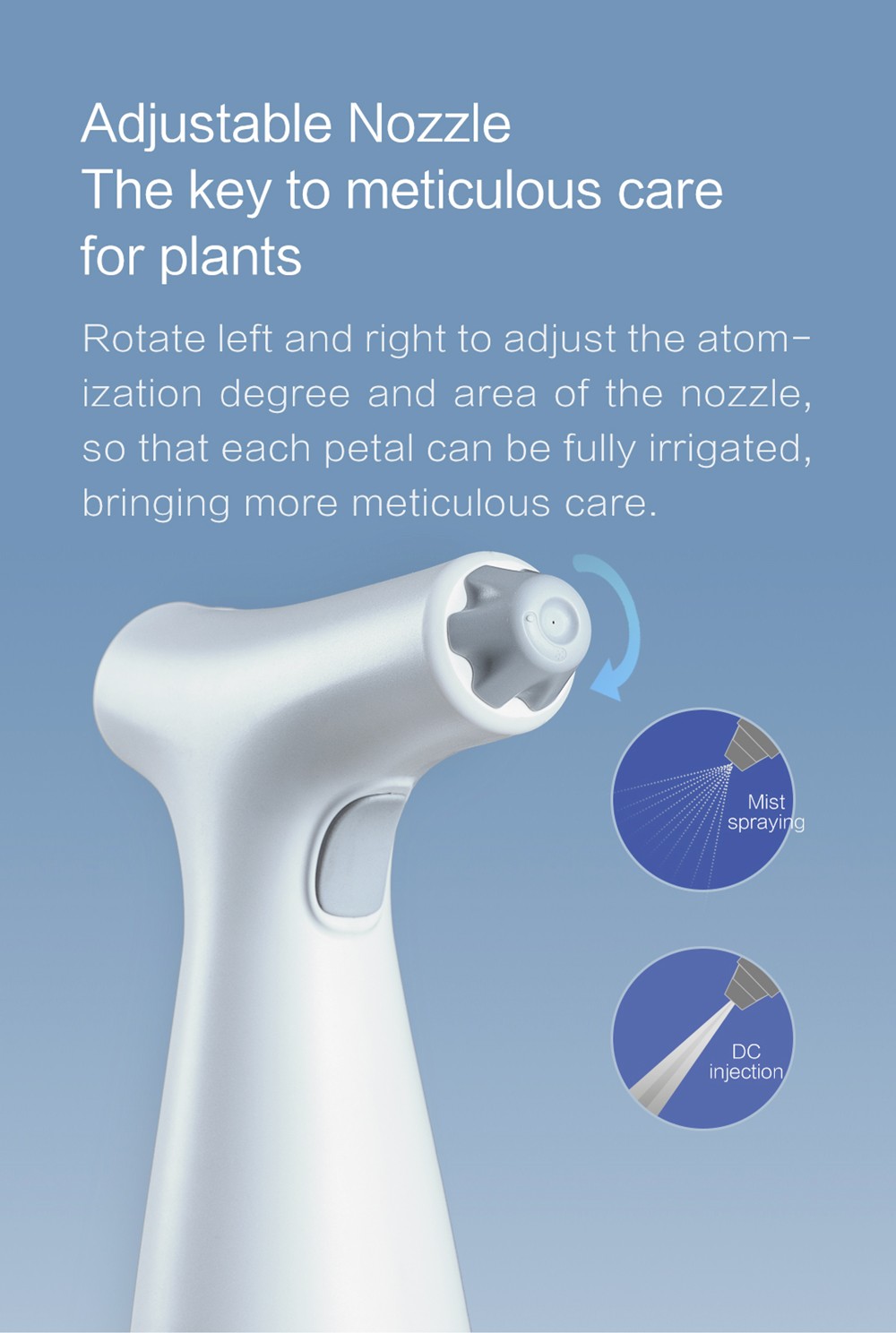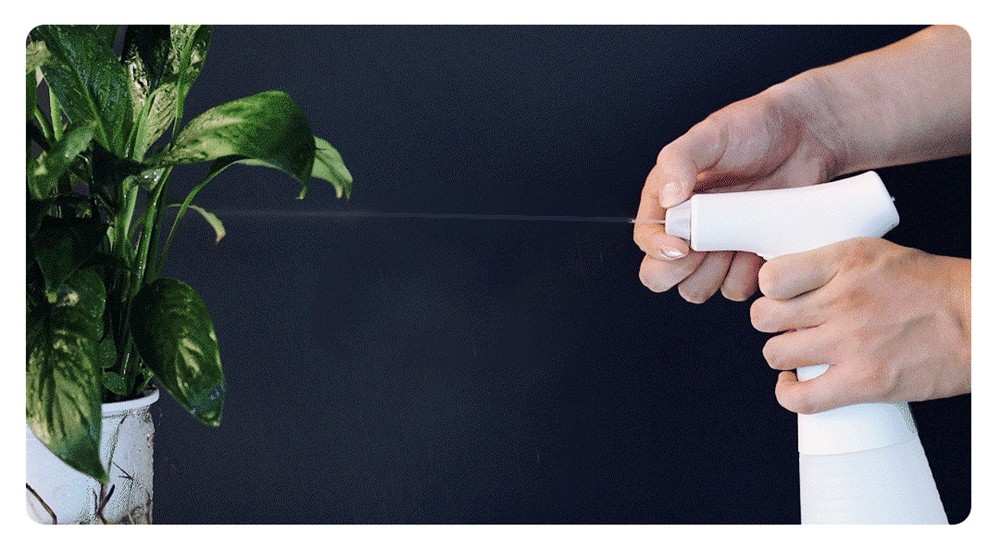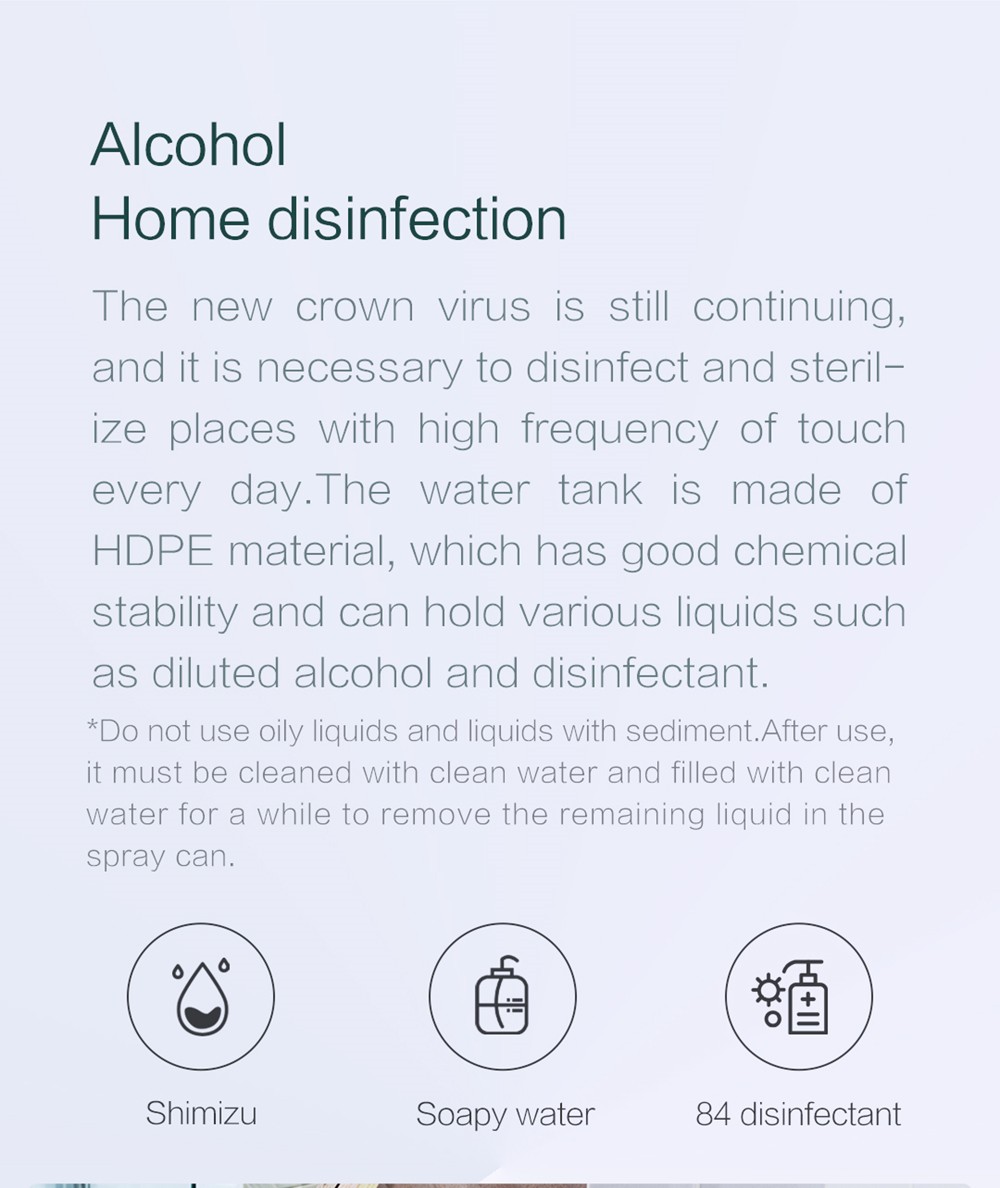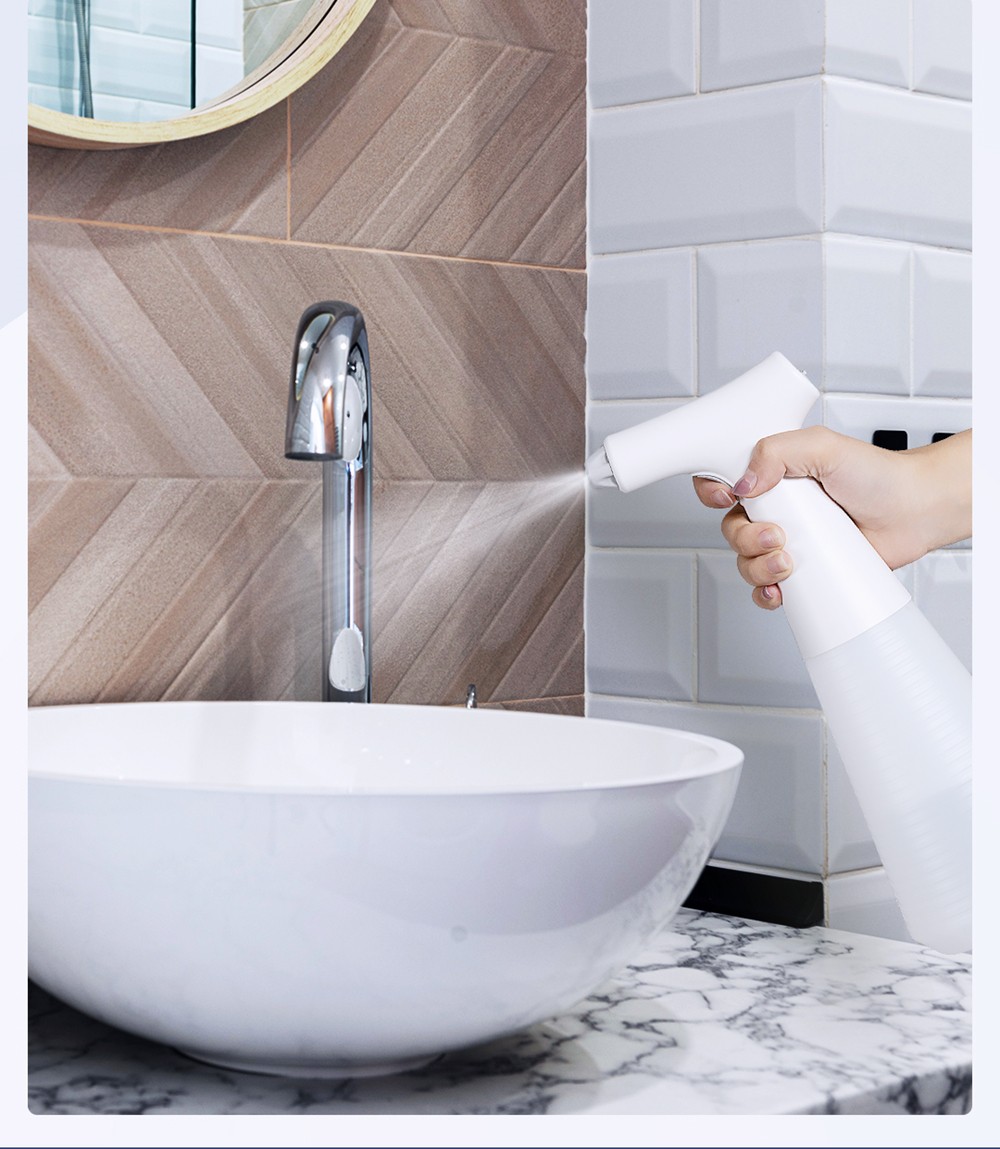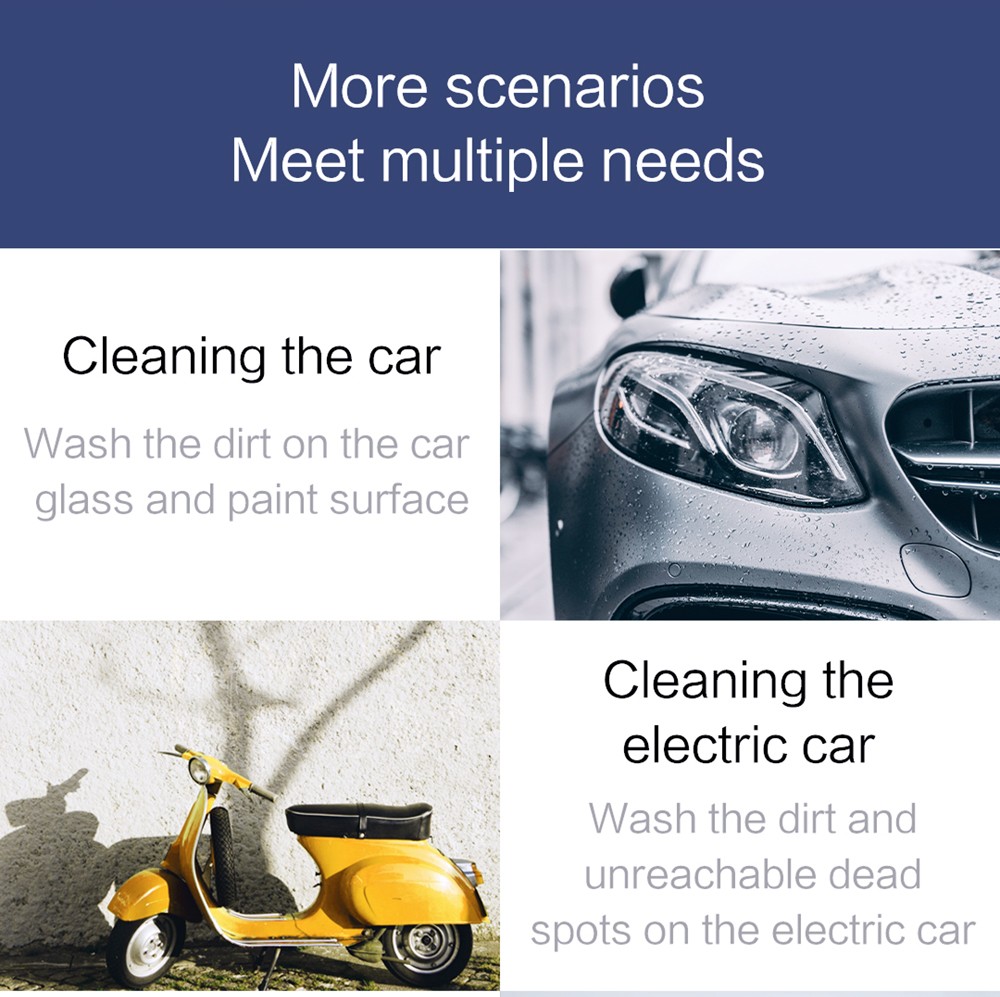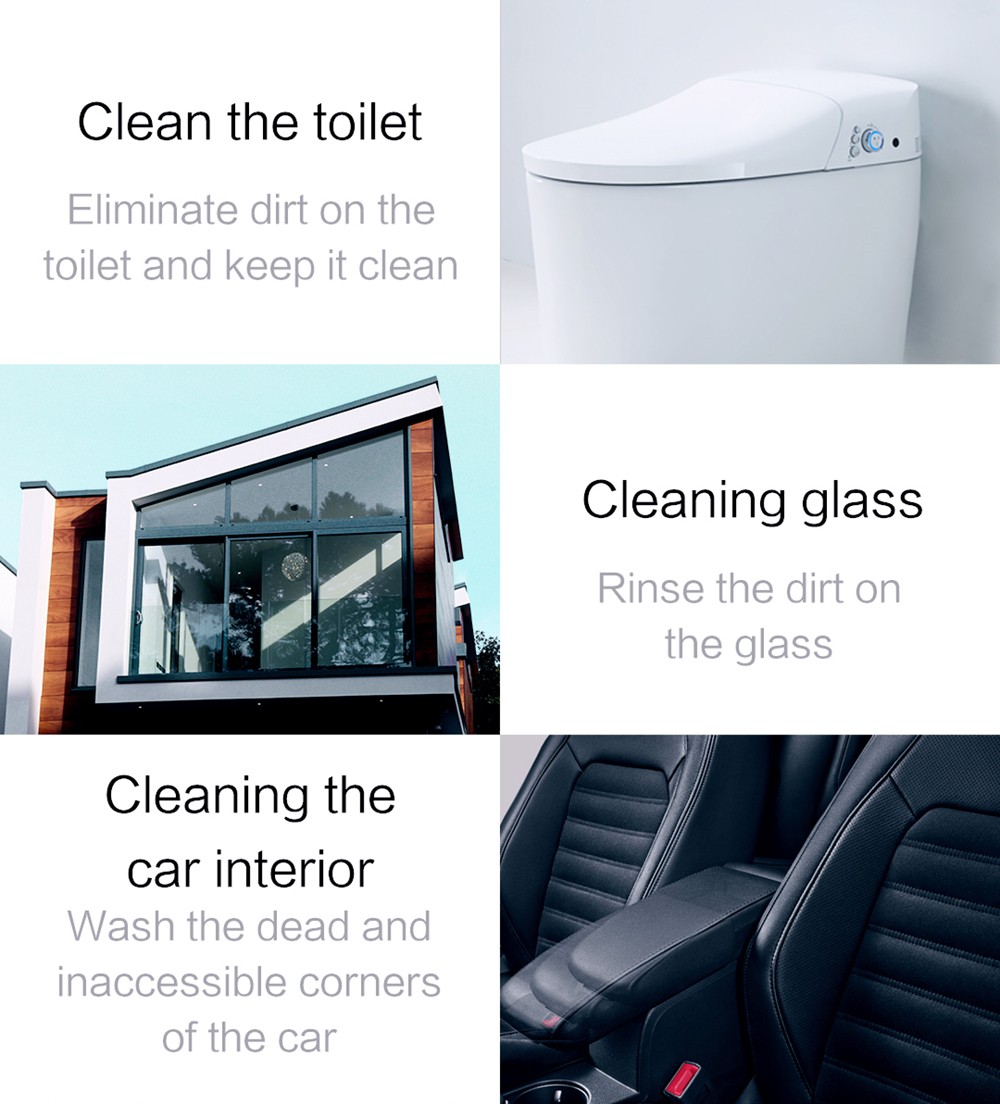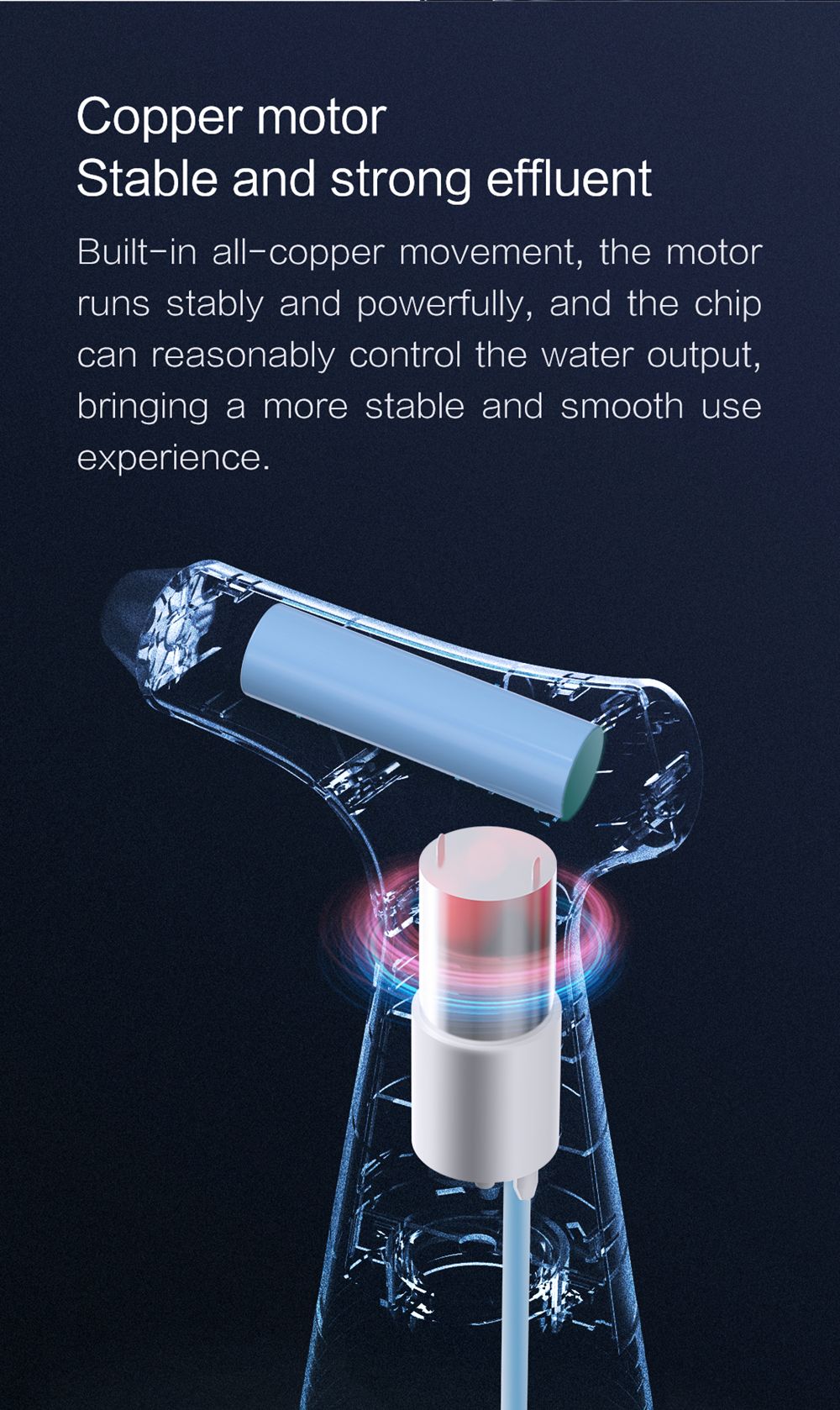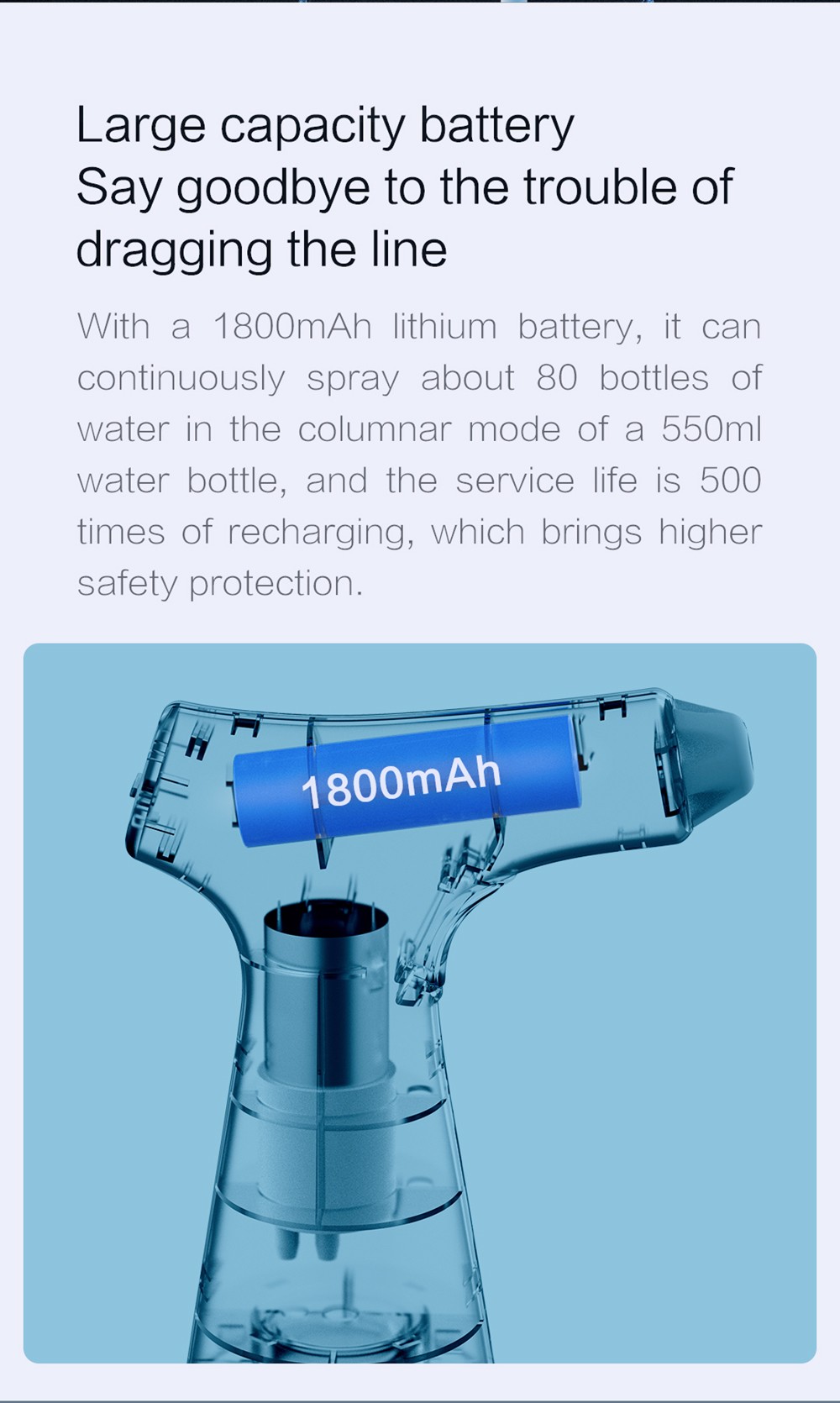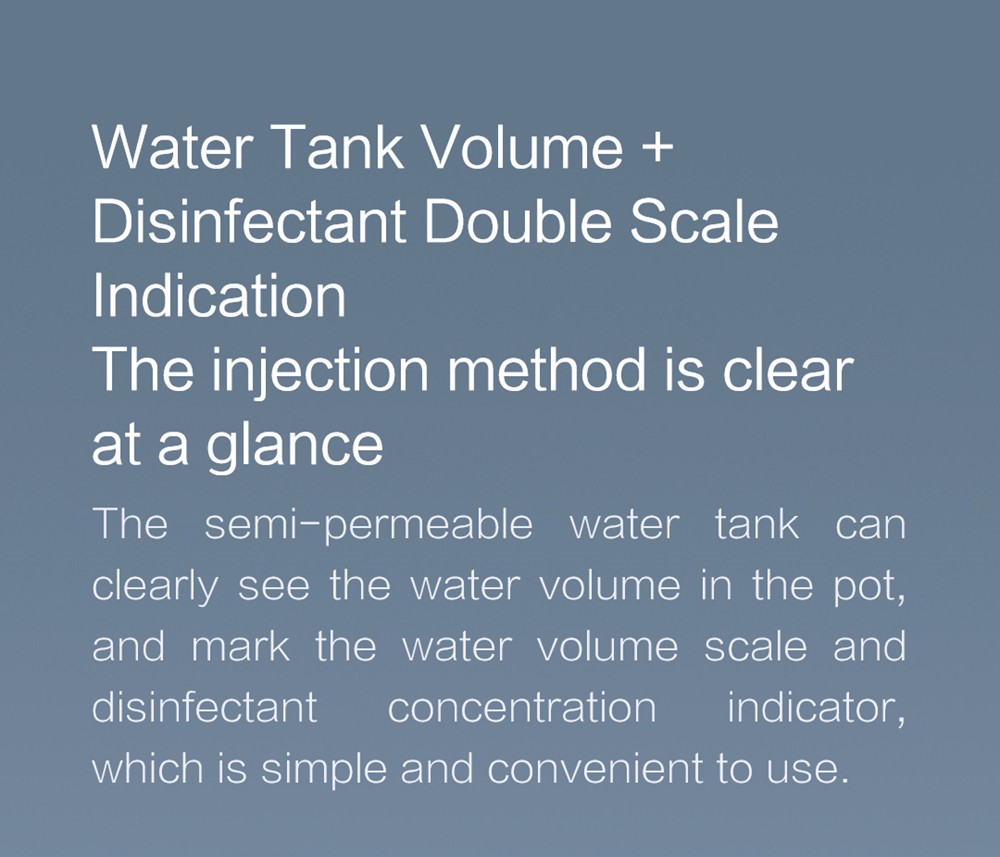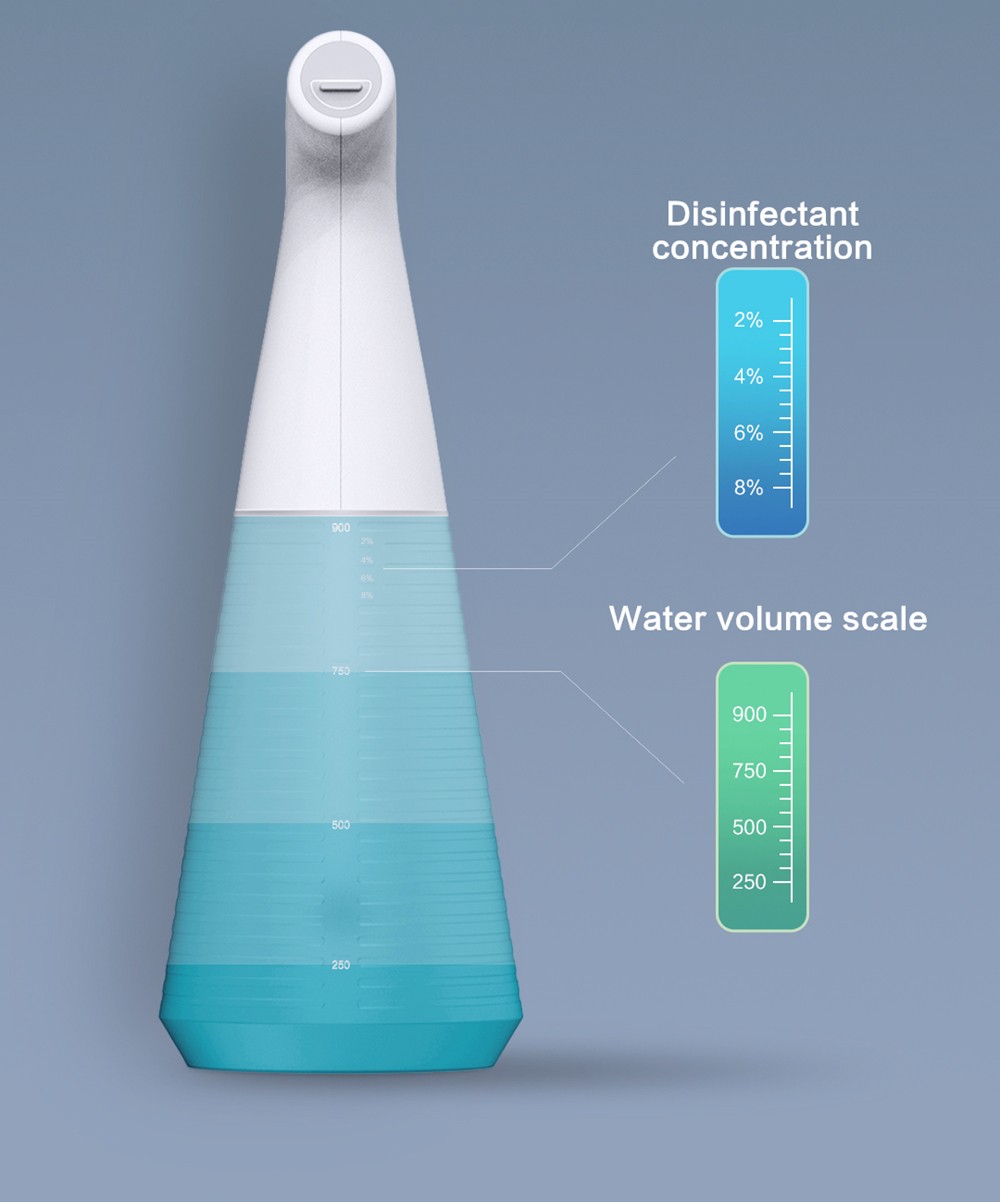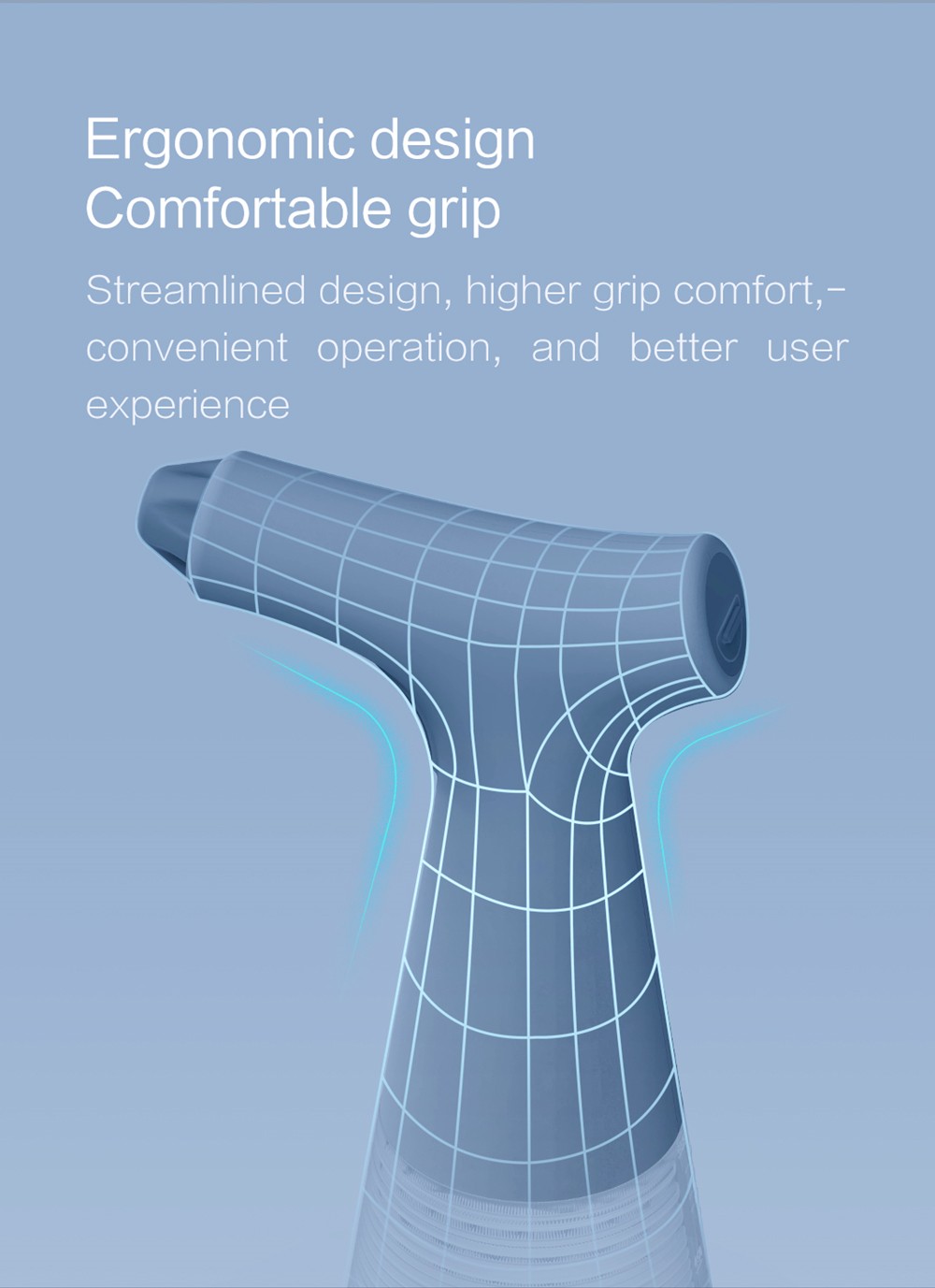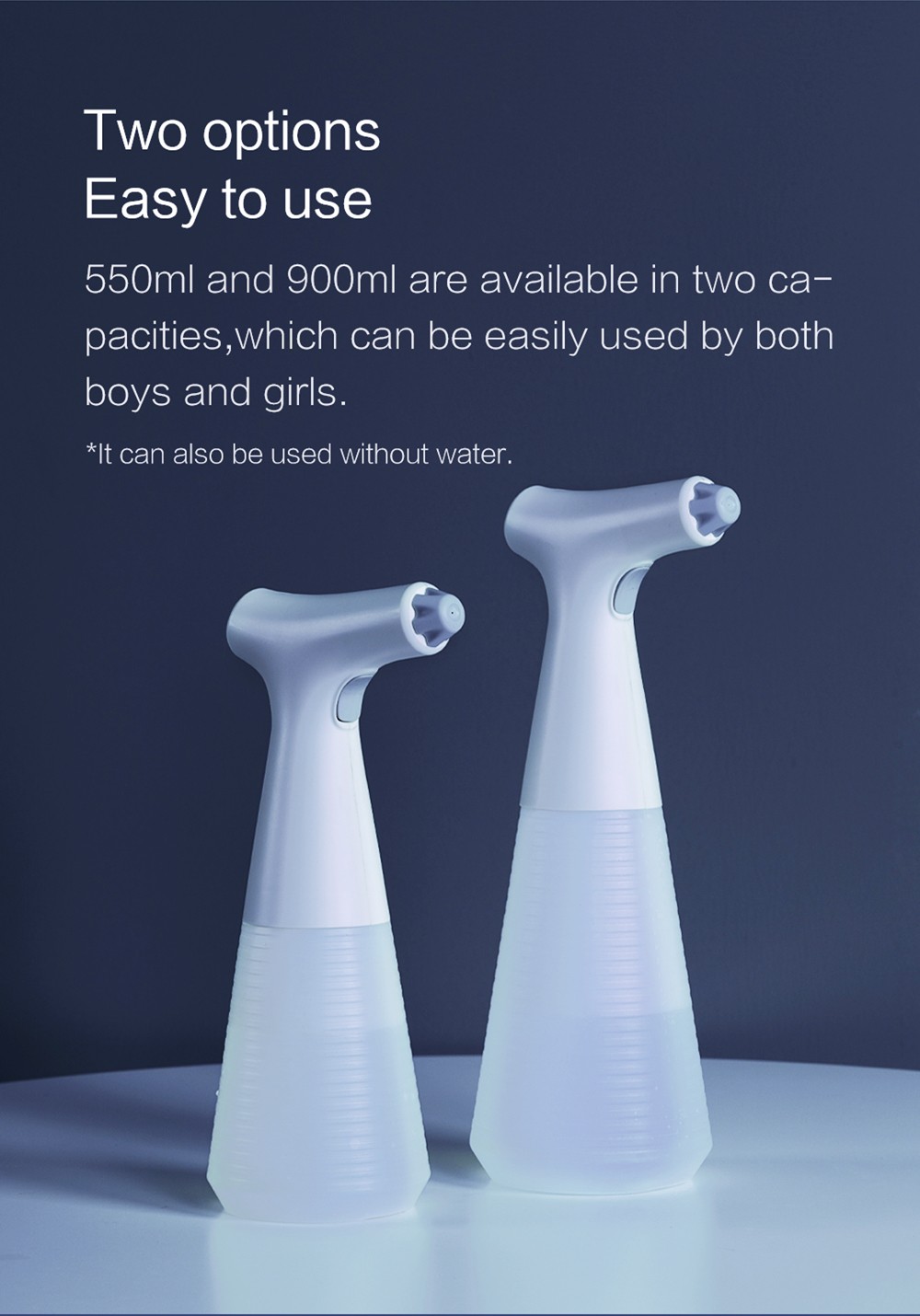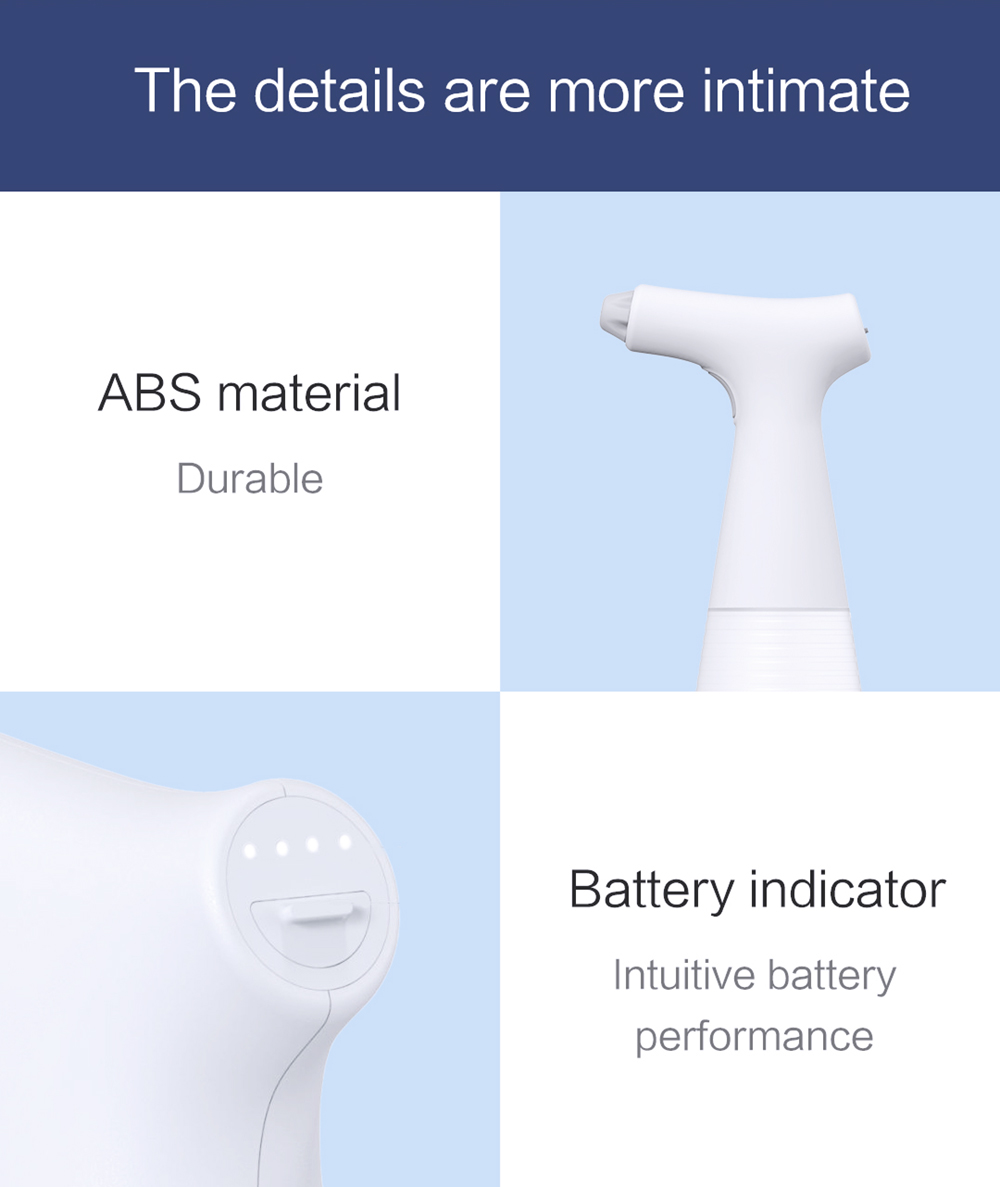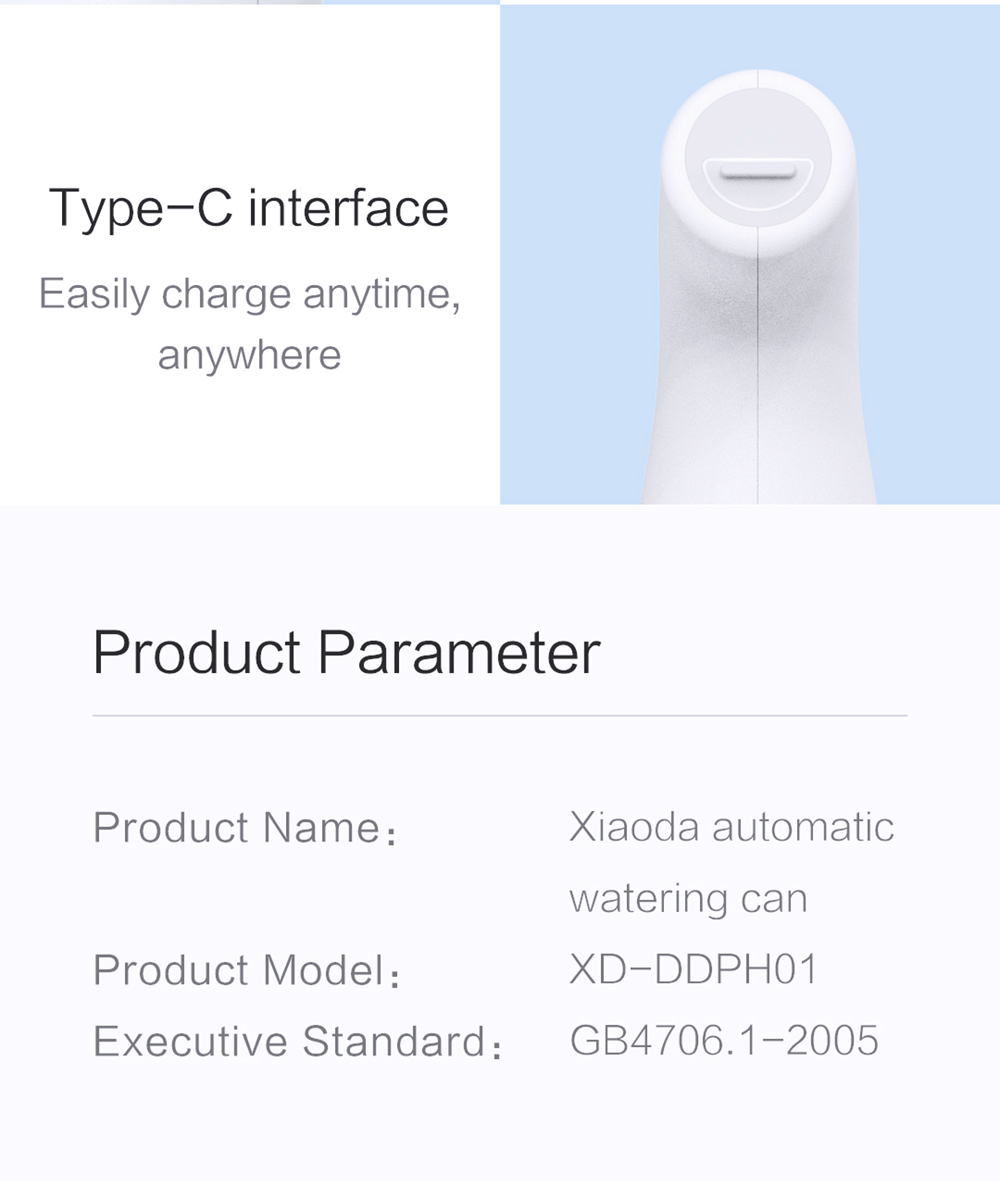 Specification
General

Brand: Xiaoda
Type: Portable Electric Watering 
Model: XD-DDPH01

Specification
Capacity: 900ML
Battery: 1800mAh
Working Modes: 2
Weight & Size
Product Weight: 272g
Product Size(L x W x H): 318 x 110 x 110mm
Package Contents

1 x Portable Electric Watering
1 x User Manual